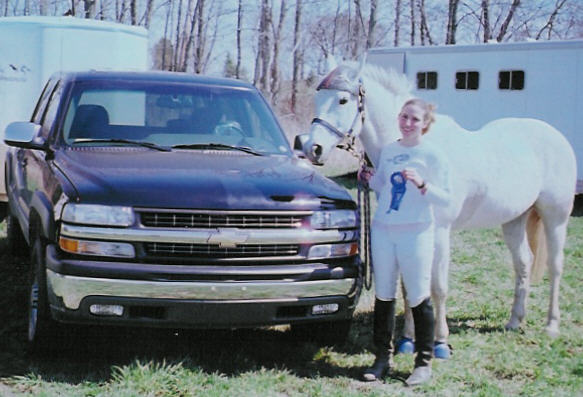 waiting our turn at CANTER HT at willow ridge

some stadium pics
need to work on the timing of taking the pics! she was a good girl tho, double clean!
Our first prelim! :)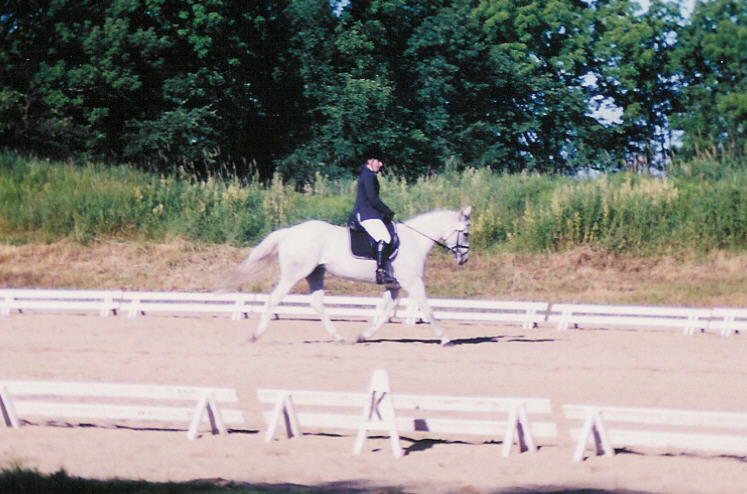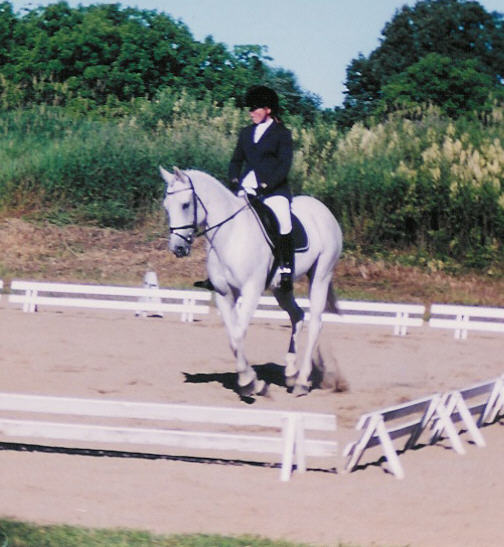 Our stadium wasn't TOO bad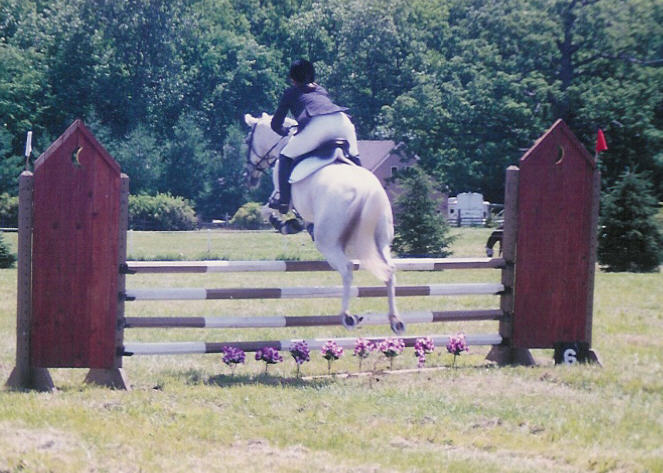 a few rails and a stop at the skinny, but nobody went clean! it was a tough course!
XC, fence #4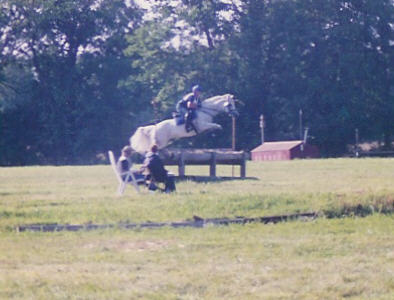 she was jumping really well!
fence #6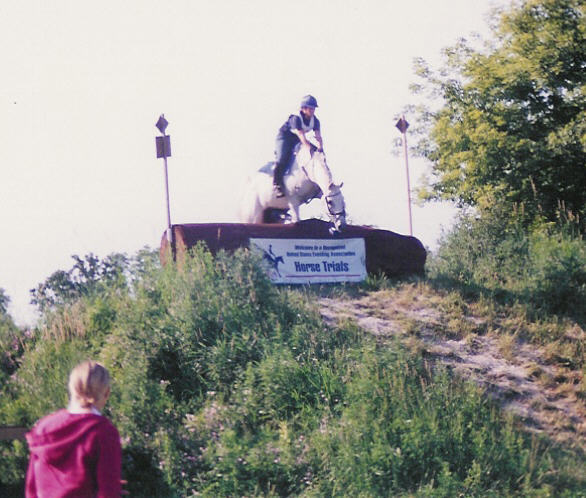 "WOAH MOM there is a steep hill on the other side! Best be careful and climb slowly over this one!"

Willow Ridge CT, Training level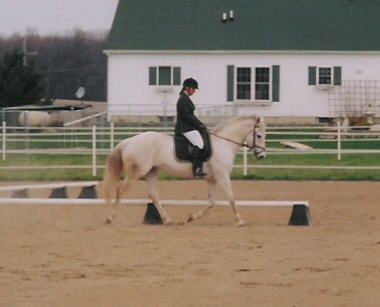 ... this was our ONE decent moment :p
schooling at willow ridge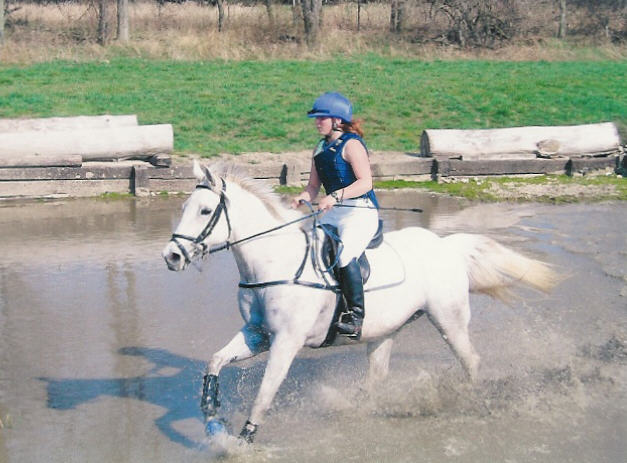 1 stride from a bank you can't see. she was wonderful that day :)
down the drop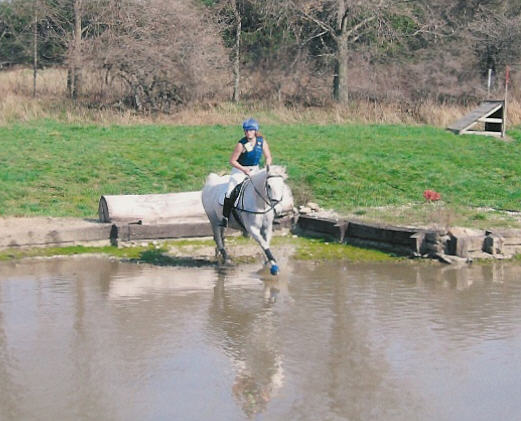 she was hyper in the beginning of the school, but settled down quite nice :)
lizzi and I after stadium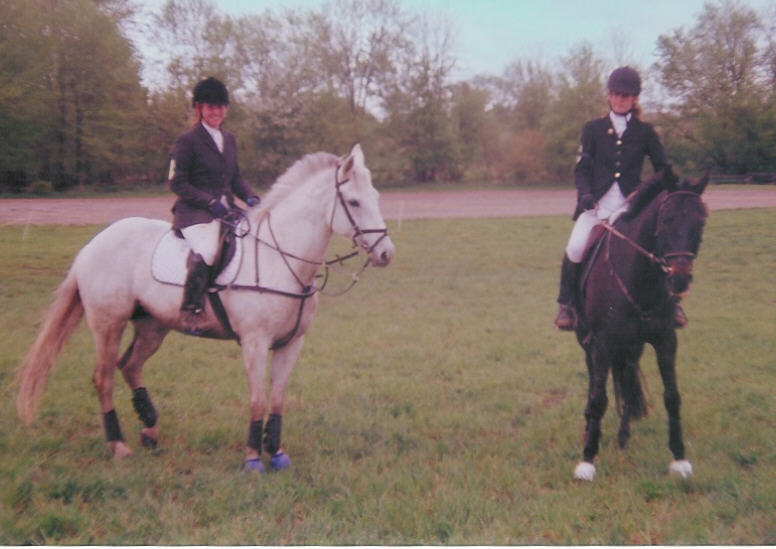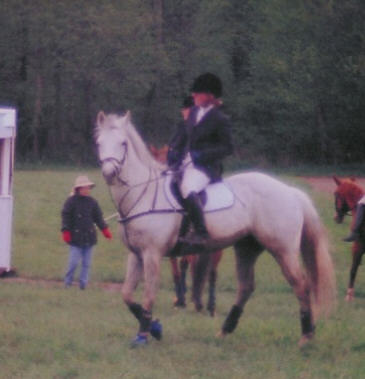 some dressage pics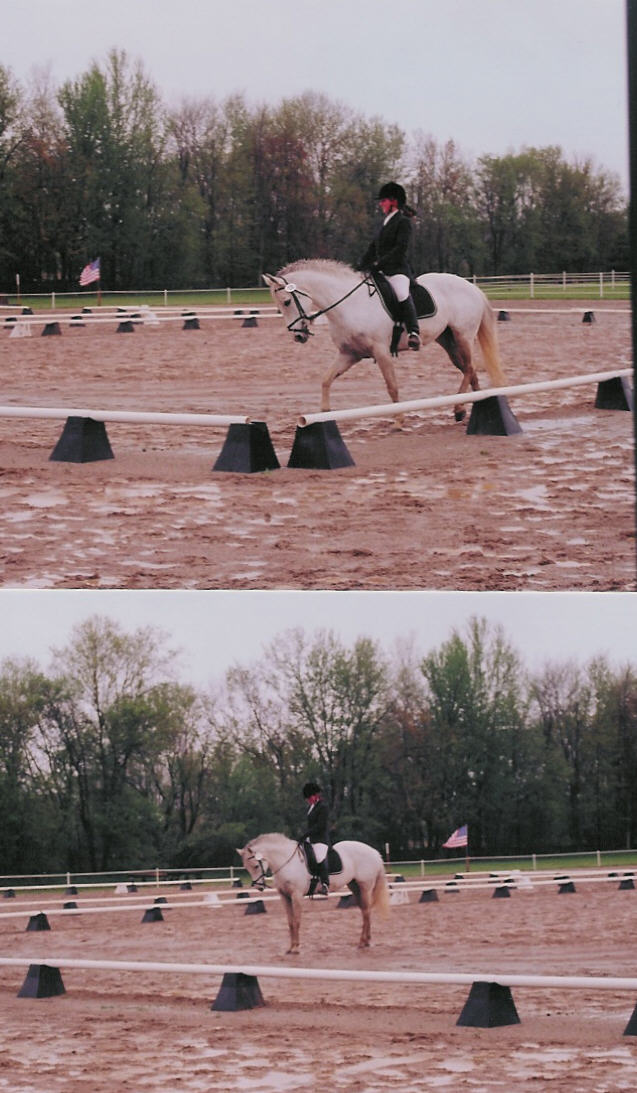 I was pleased with our test. needs more leg in the top one, but she was good!
munching on grass at home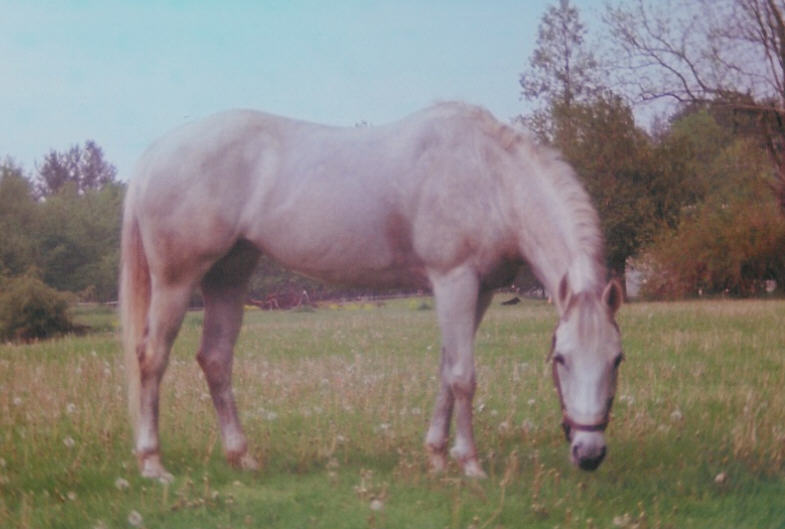 she was awesome!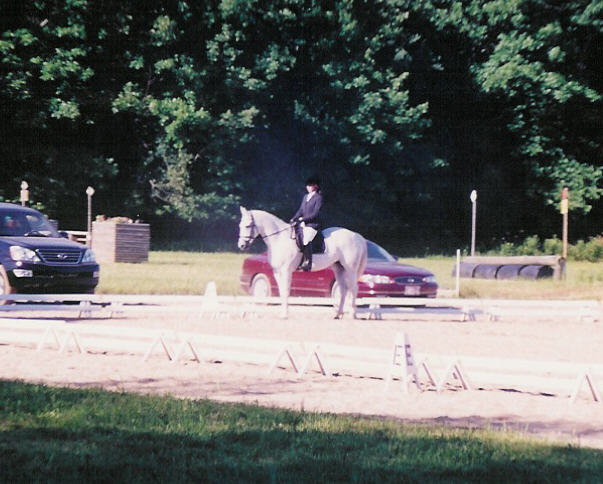 Too bad I had to use my jump saddle otherwise my position would be better! but she was still good!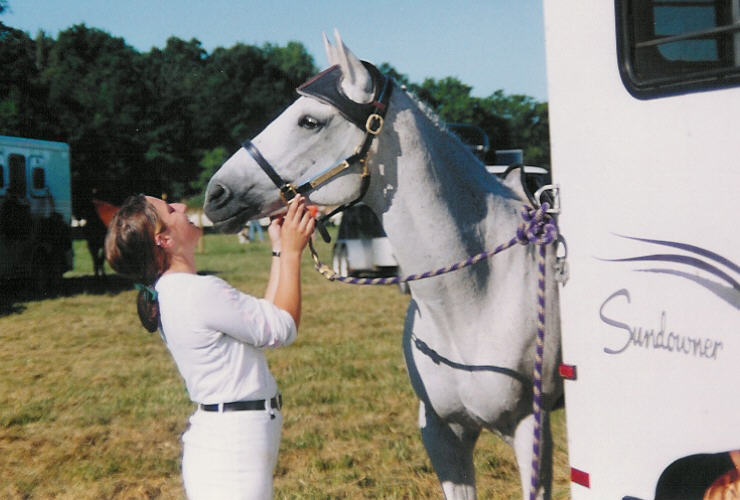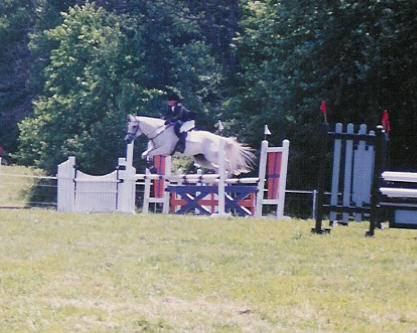 fence #5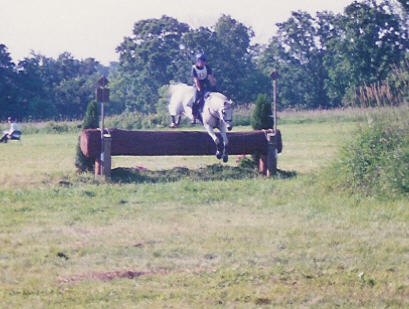 galloping off after fence #6 onto the big table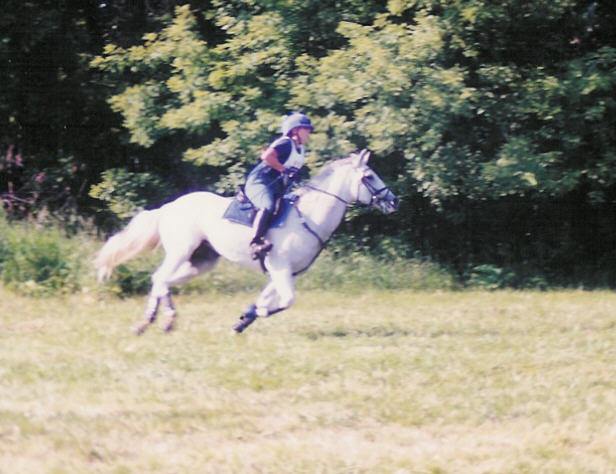 the first half of the course went quite well :) but that's all the pics I have- sorry!