Training level at Mayfest- the big move up!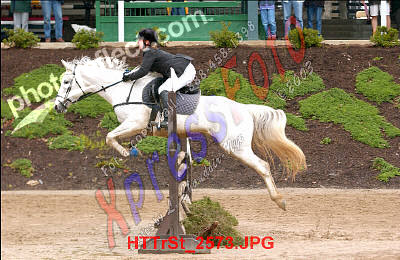 slightly funky- but decent form none the less.
Mayfest Stadium above, above right and below
wohee! look at that FORM!!!!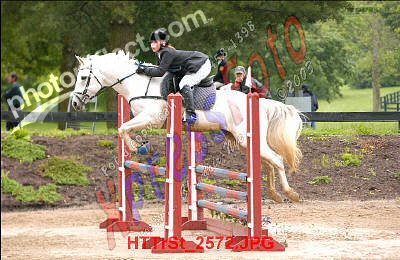 i am proud of us here :)
LOOK!!!!!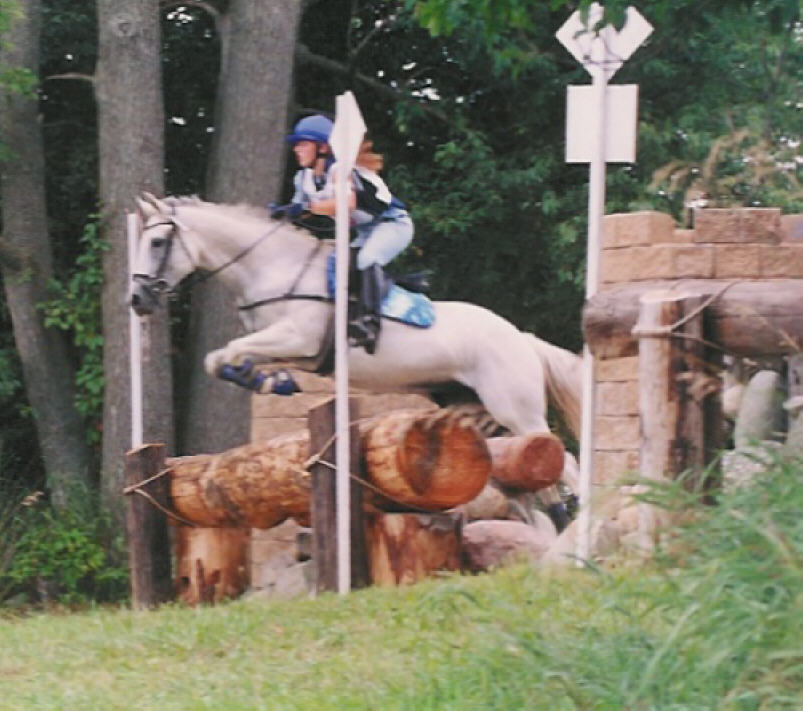 she CAN tuck her legs, SHE CAN! SHE CAN! :P y didn't i? :P
i really wanna know what IS she looking at?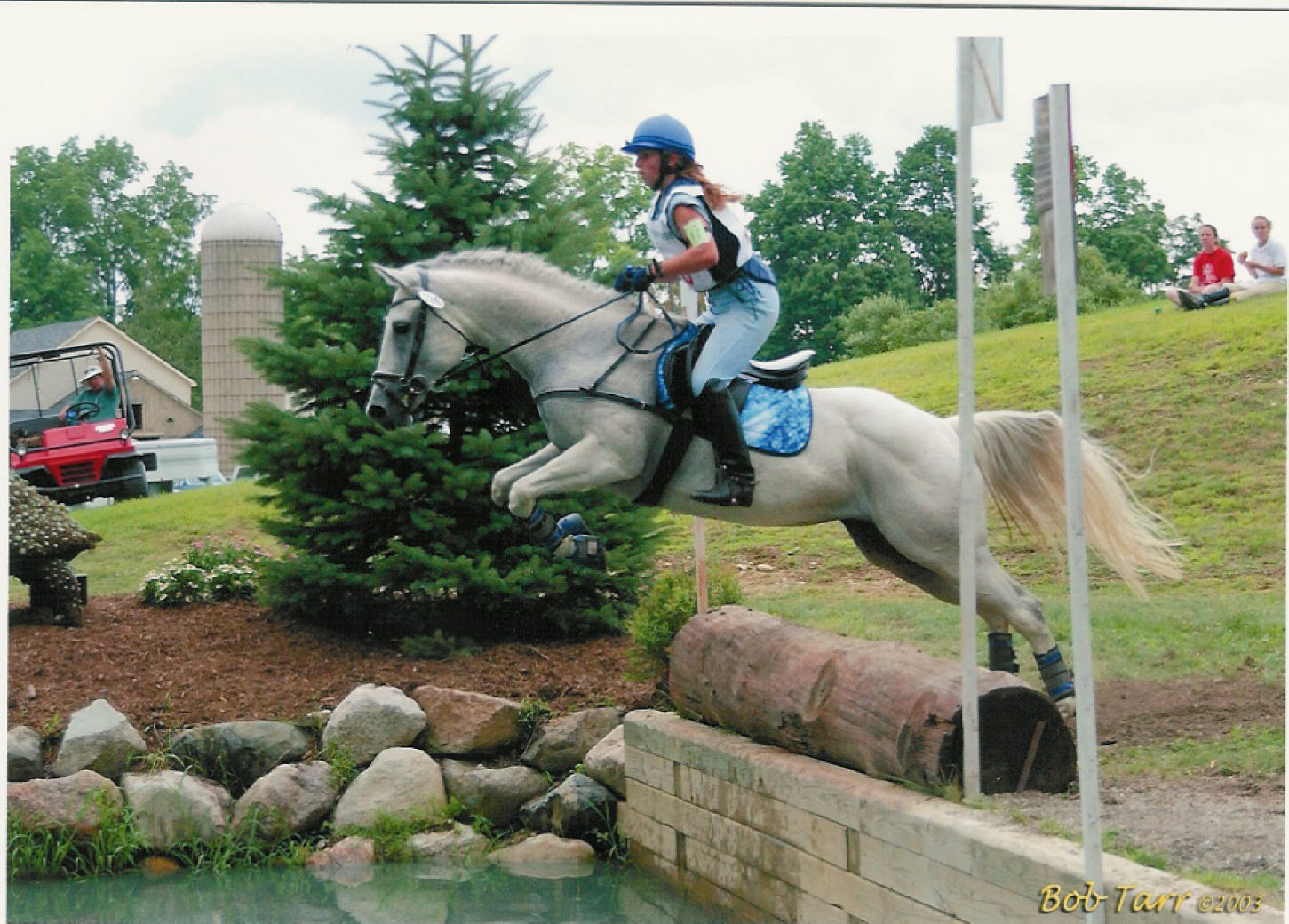 *rollseyes* dear Lord MARE! o well lots of ppl had stops here but she was, uh, enthusiastic... :)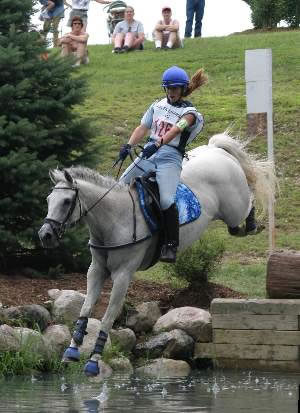 "turn left? what?"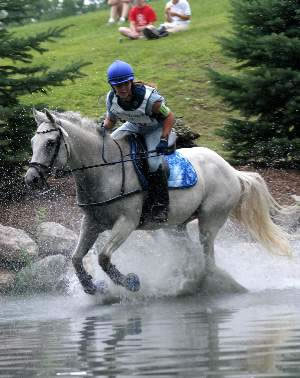 "but theres a giant turtle over there that looks fun! *sigh* ok, i guess we'll go left if u insist"
and over the last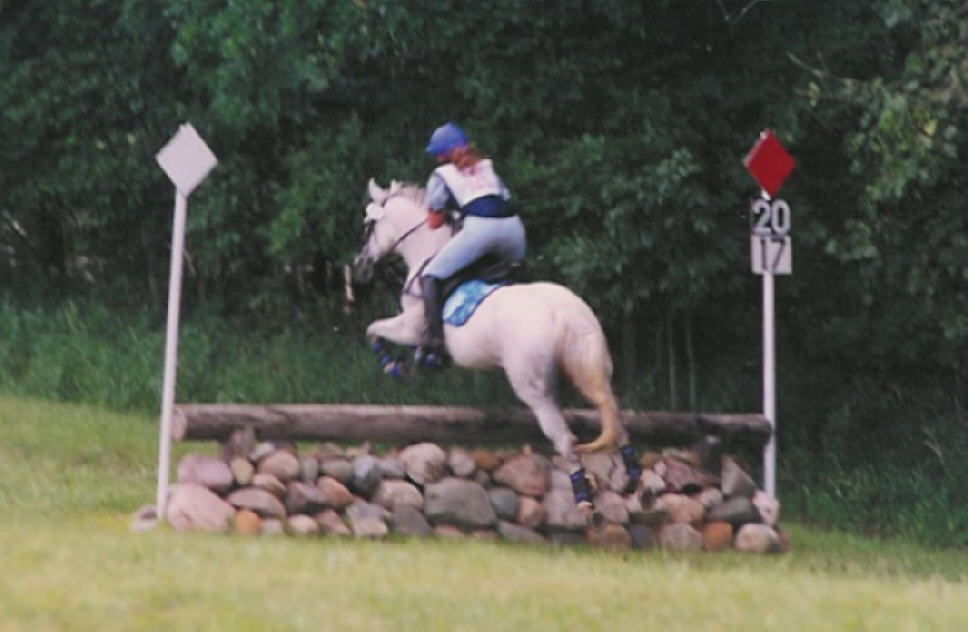 to our 2nd clean Training XC! and Hunters Run none the less ;)
she looks deformed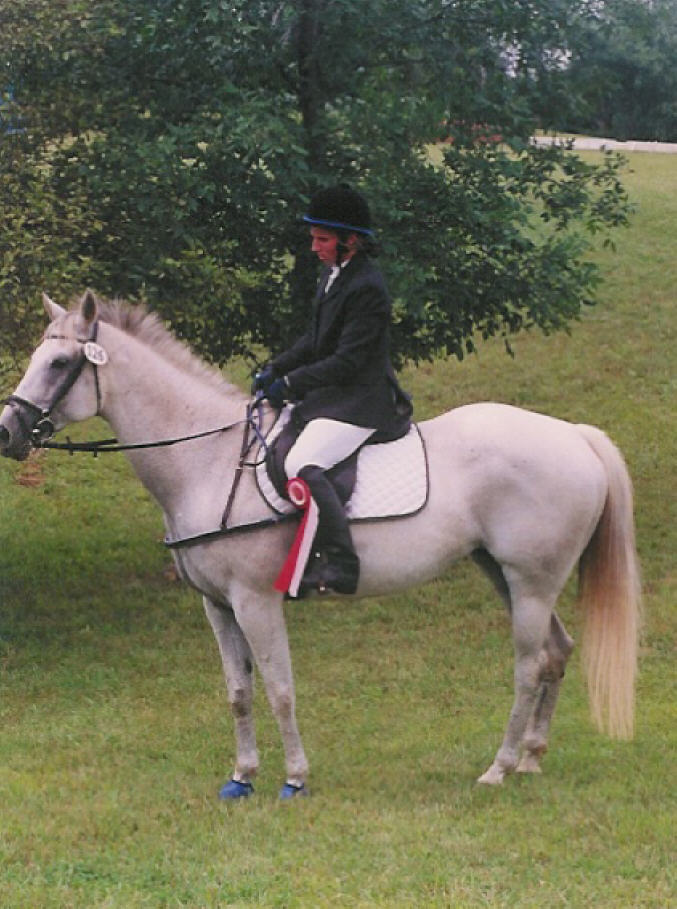 but it's the pretty red ribbon from our 2 double cleans that matter!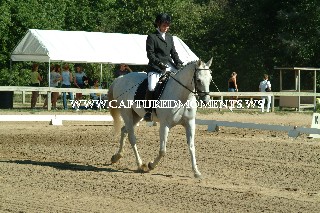 richland park water! weehaw!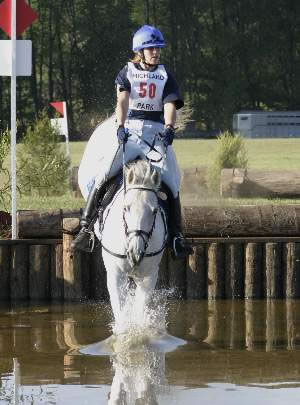 I'm always slightly left... hmm... *mental note*
lovely PUNK mare!!!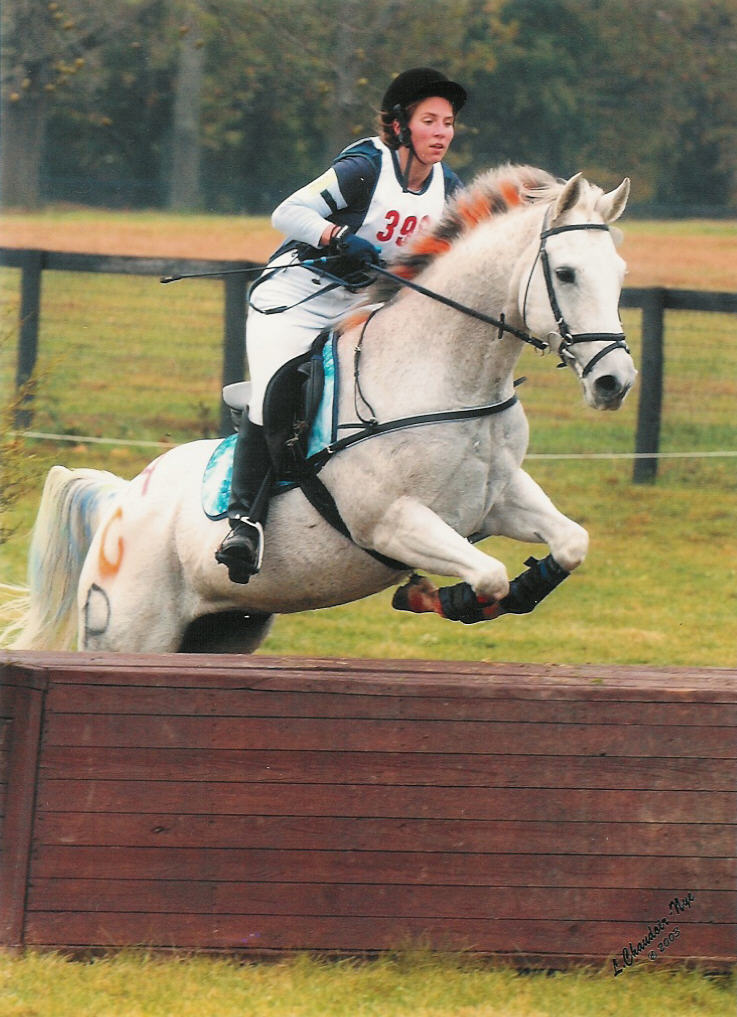 XC at KY. GO ACD TEAM! i know, i'm standing, but i can explain why if u wanna know.
awww, we look niceish!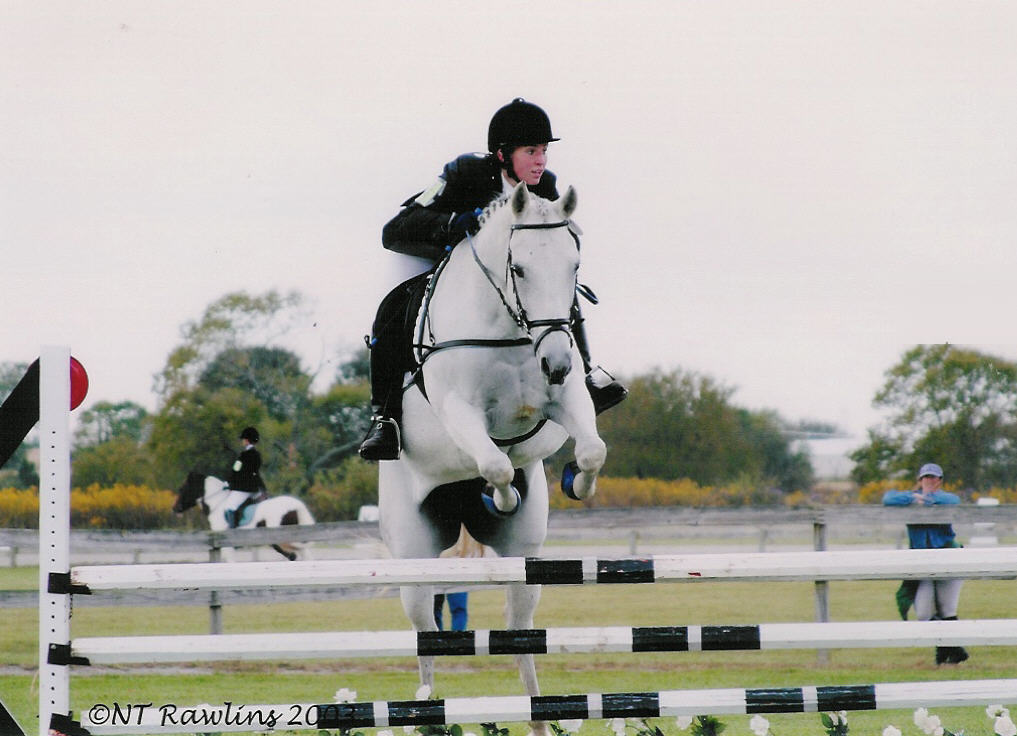 :) good form too!
Kate Came for a trail ride :)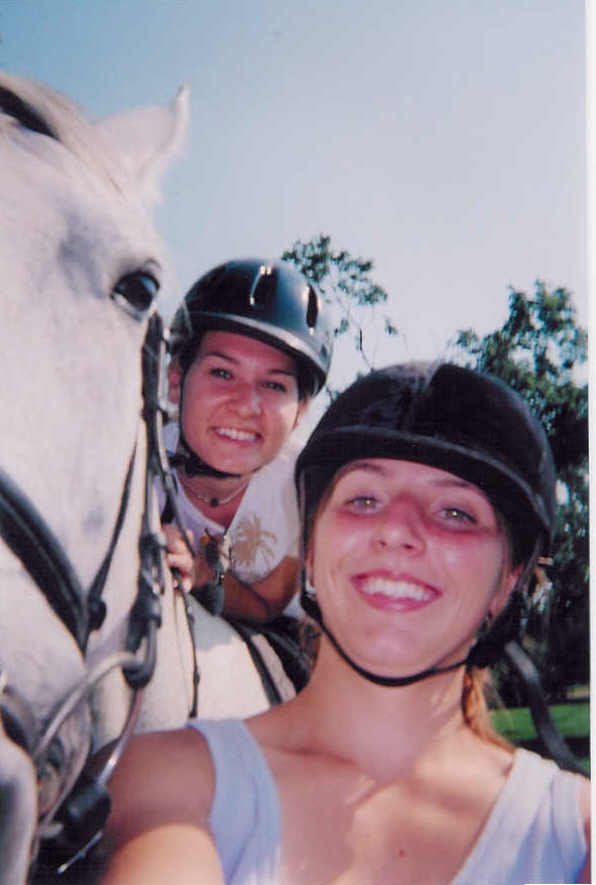 all 3 of us! :) and Kate and Bahada below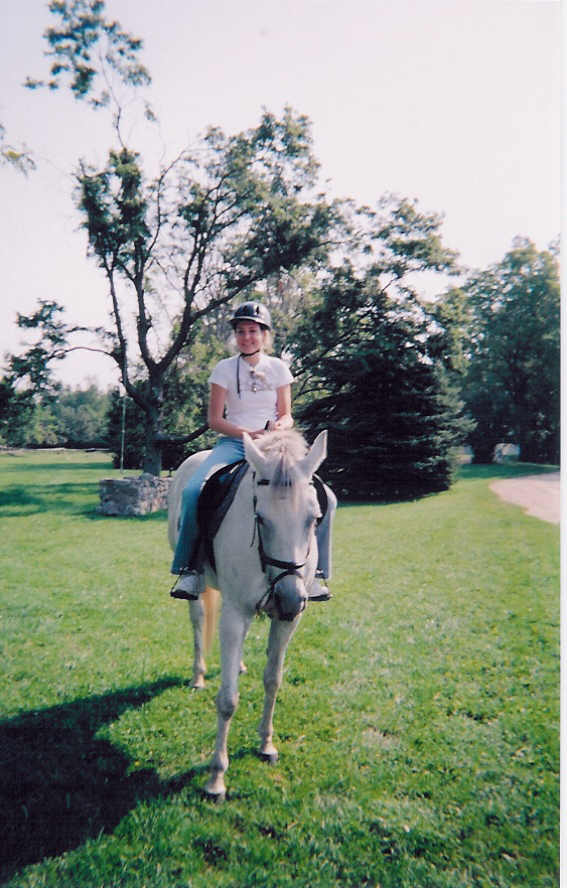 2002 Richland Park- novice...
hmmm... ... ... all i gotta say is hmm. :P
... just a little big?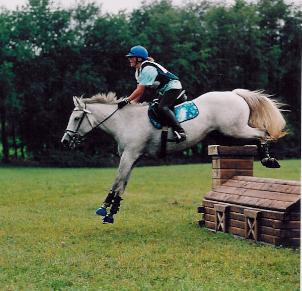 a good stadium round for our 1st training! :)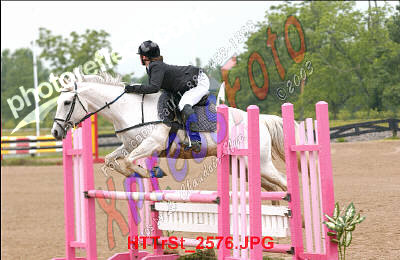 ya see, bahada, i know it's a brush...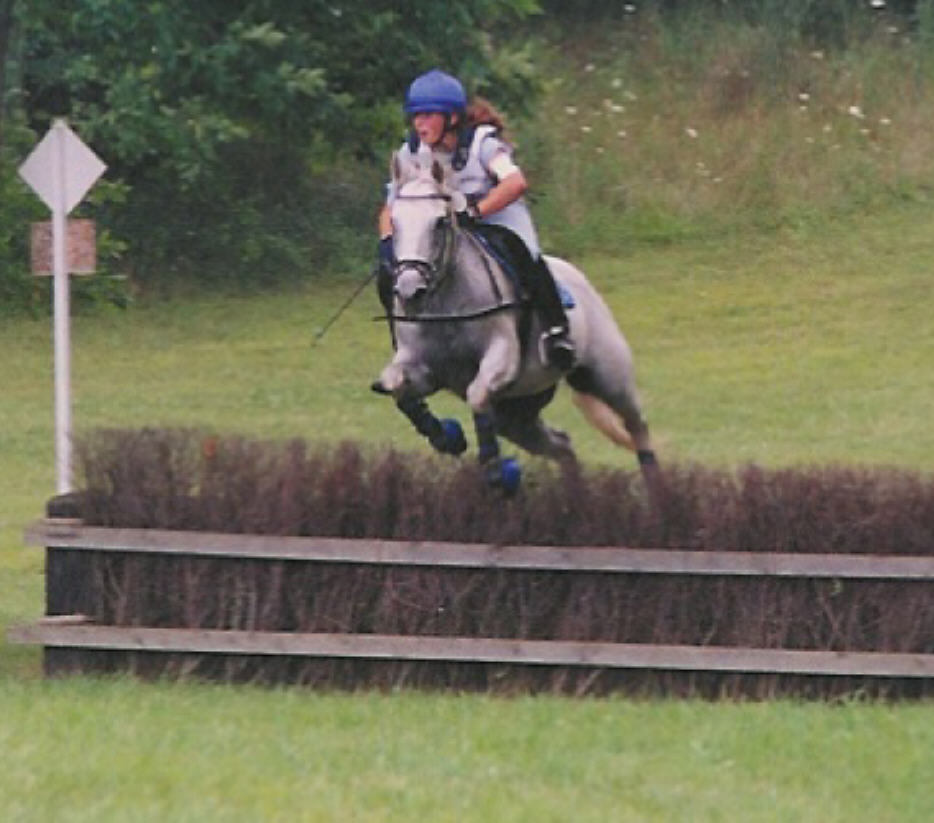 but you don't go through it with one leg, and not the other... you just look sloppy : /
Hunters run above and most of the XC below...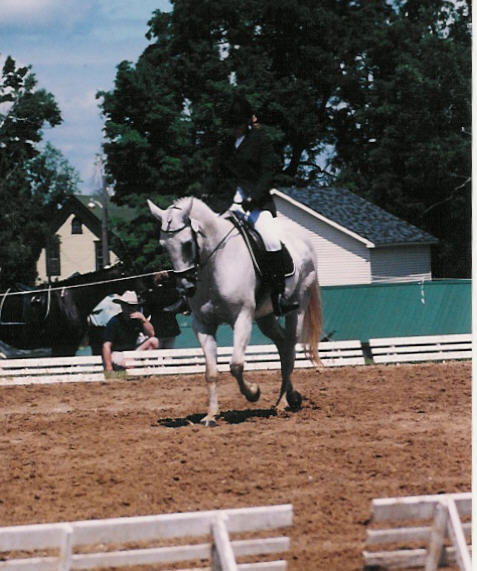 lovely... BTV, my toes out and head down! *sigh* we got work to do!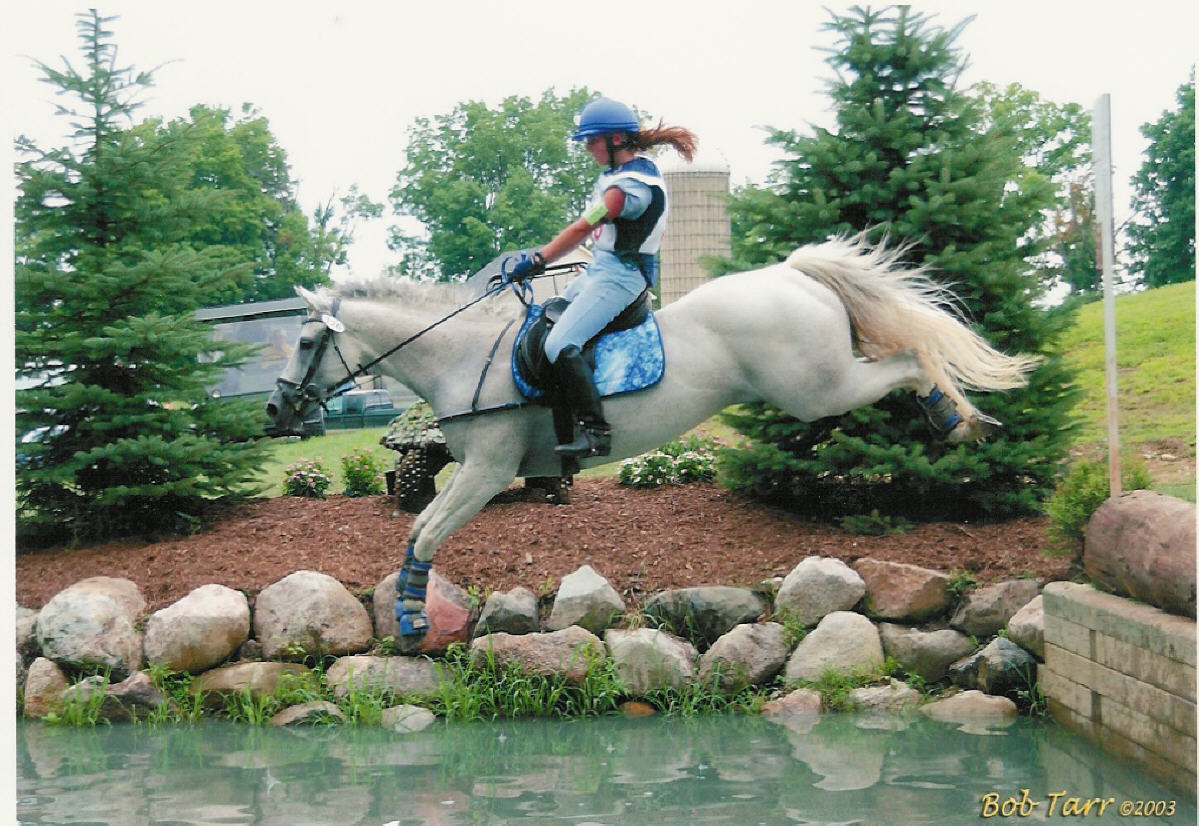 good thing i sat back, eh?
well darling, this is what happens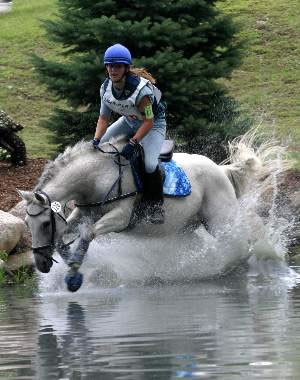 when you LEAP into the fricken water instead of drop into it... we learned our lesson :)
argh, icky footing and no studs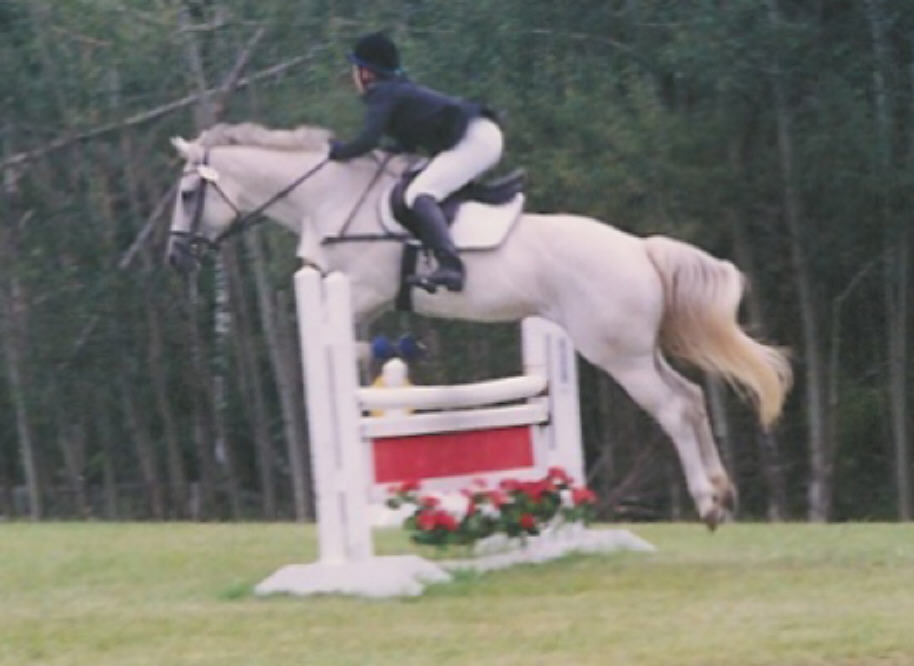 id complain bout the jumpin off the 4handness but she was super :) & my form is poopy tho :-/
not FABU, but decent considering the footing.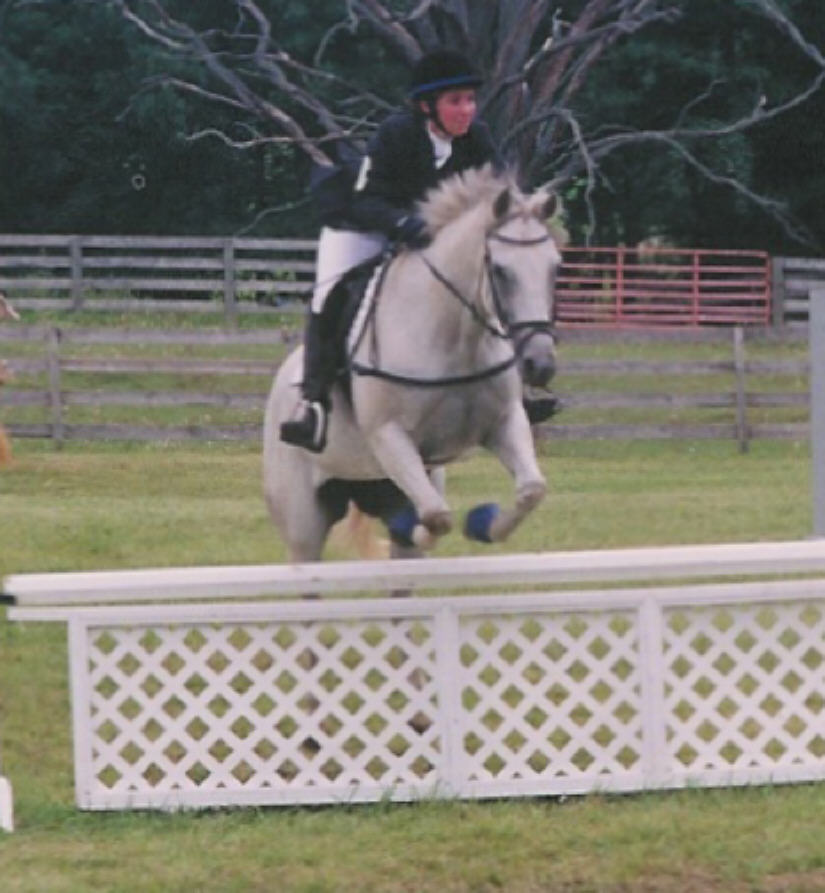 but what the heck am i doing? meh.
I like the mane :P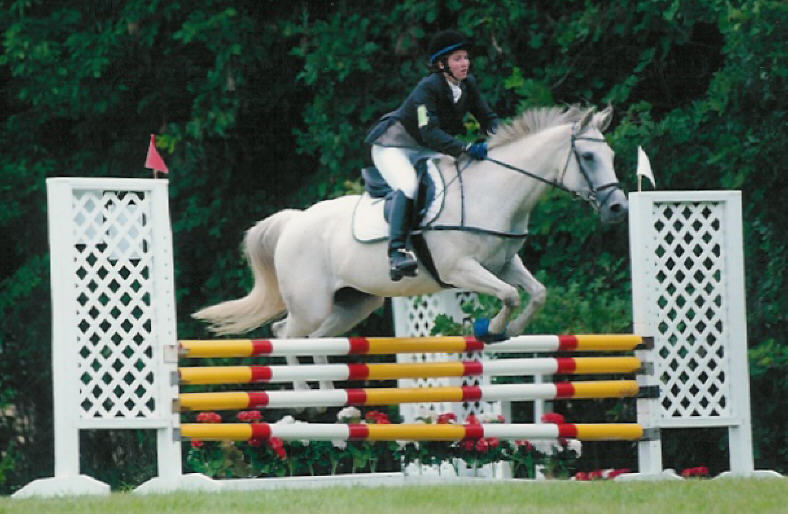 she always seems so alert! but def. jumps XC better
1st level 4 baby!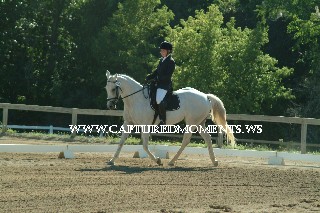 yes... i realize she is UBER tense in the ring, but we're workin on it- promise! ;)
aly and mav! :)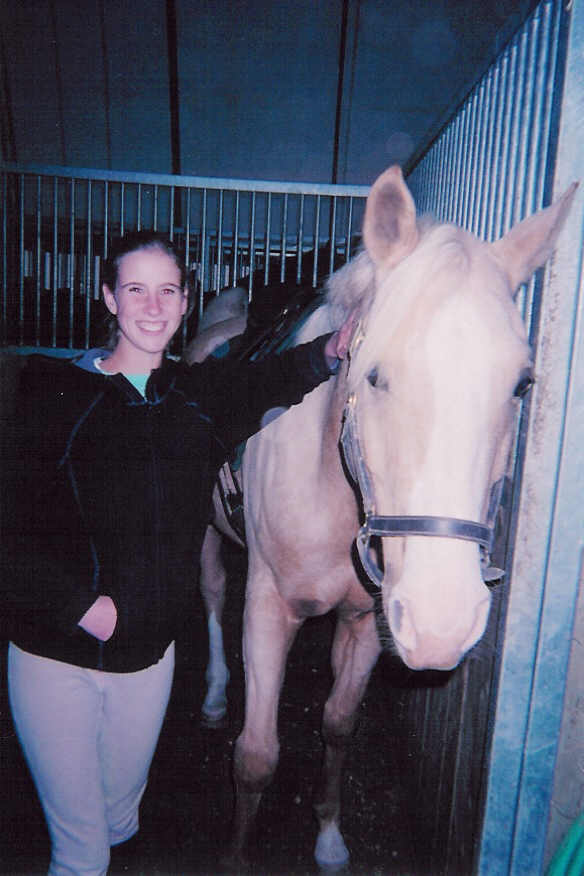 her FEI sweet pea! aren't they cute????
aly and I at the KHP!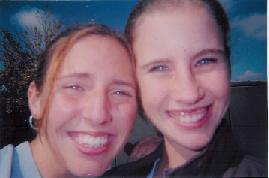 don't we look great?? ha... :) luv u aly!
loverly colorful mare: stadium @ KY team challenge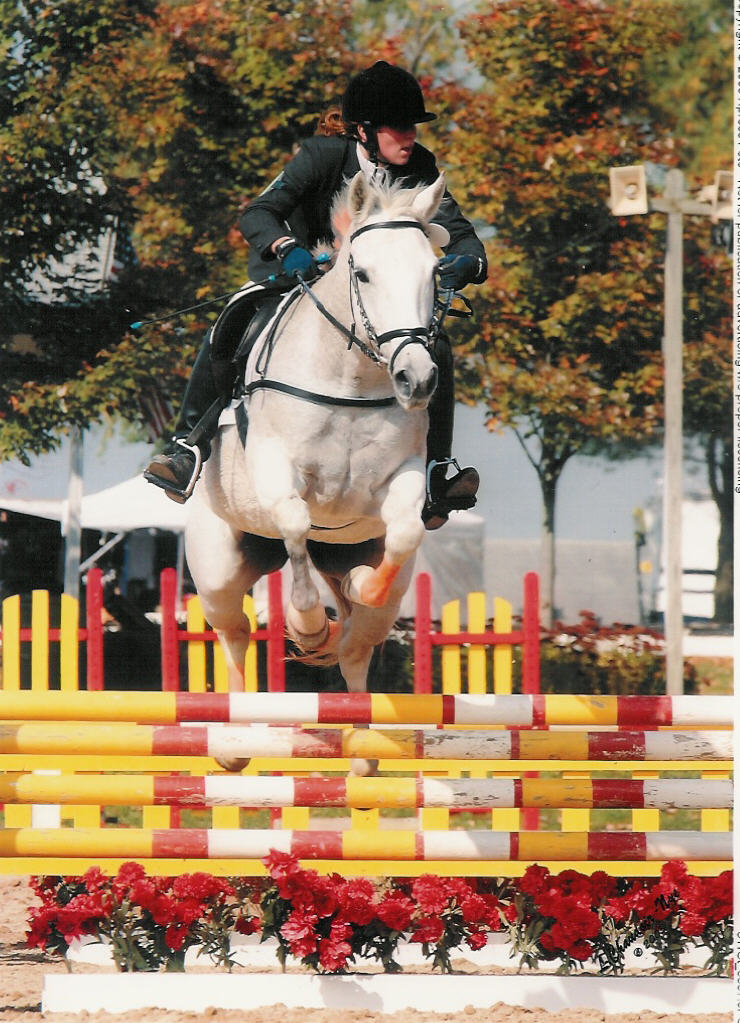 that was an ICKY spot. still looks good cuz i say so. like my chicken wings? i can fly!
i think this picture is funny!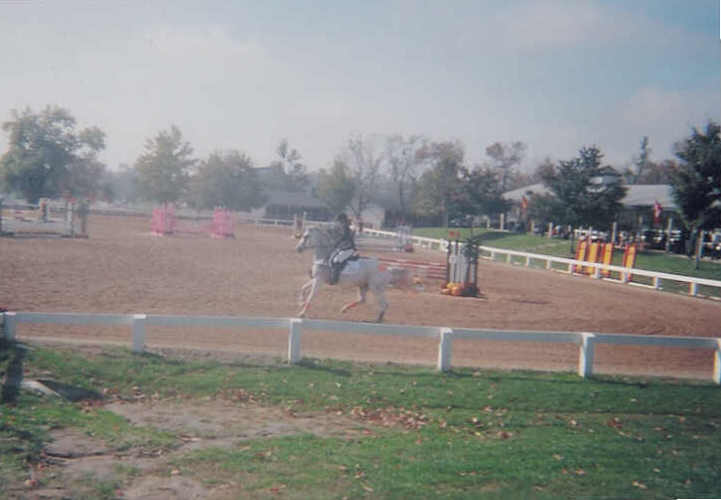 look mom, I can kick myself in the face with my hind leg!
GD XC... 2 jumps away from the accident *tear*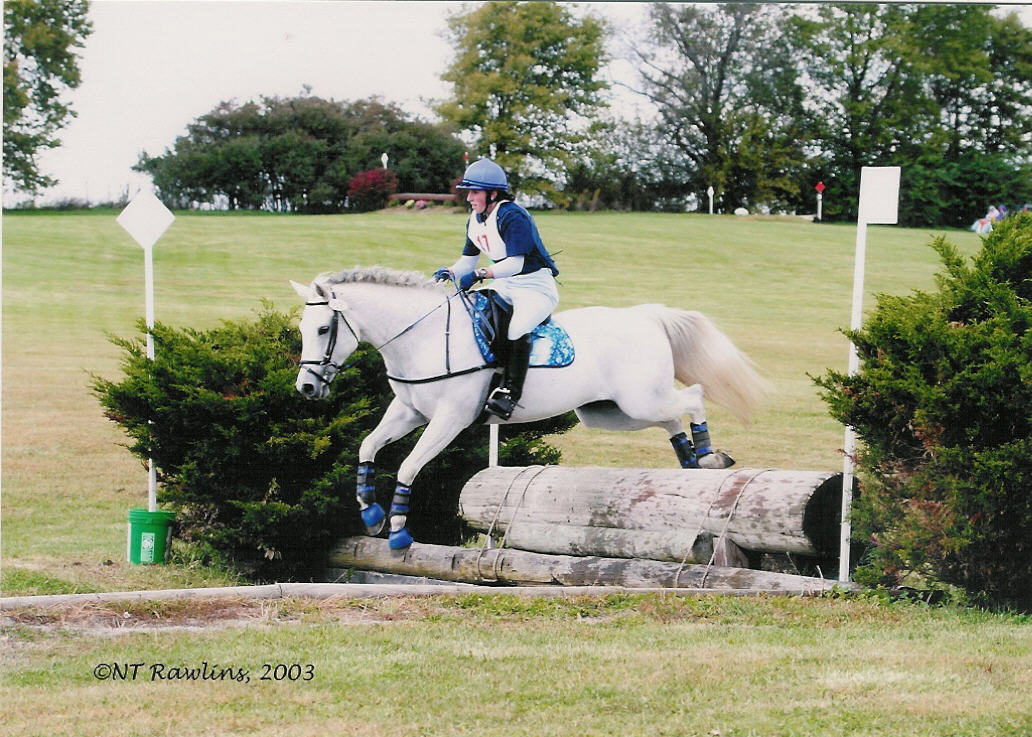 haha, heels in her side... sharp turns sometimes do that... sorry mare!
perty pic! Richland 2002 again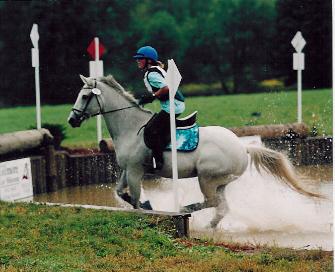 i know, u don't jump banks on an angle, but, it happens.
*sigh* RELEASE next time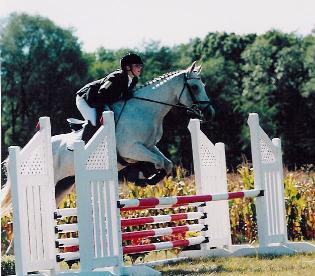 then maybe she won't look like a deer. *sigh*